Today is the last day of 2014 and we didn't want to end the year without acknowledging our readers. According to our WordPress stats, our blog was visited over 490 times in 2014. Most of our readers are from the United States, but we have devoted readers from other countries like: Jamaica, Japan, England, Africa, Poland, etc. We also have 11 subscribed followers of our blog! And last, but not least, on our Facebook page; which you can find here, we have 271 likes!
What do we have to say about that?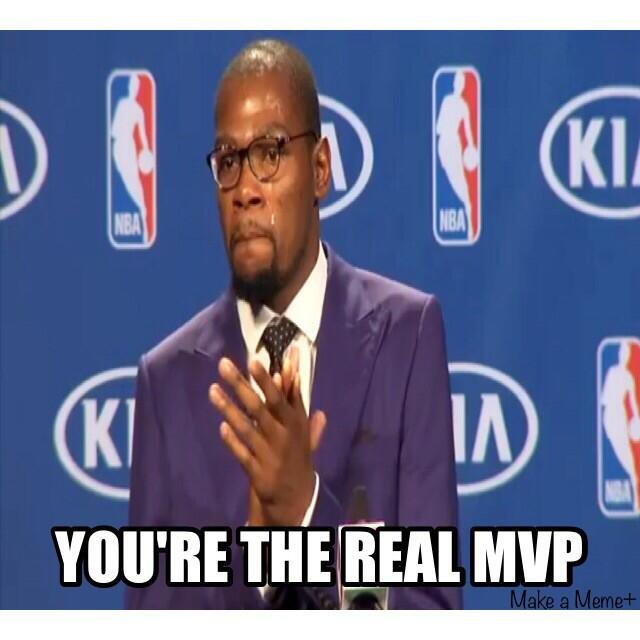 And we mean it.
In 2015, we purpose to share even more of our journey with you. You can expect more vendor spotlights, more updates concerning our progress and even some wedding planning advice!
One of our biggest goals for 2015 is to attract more opportunities that allow us to spread our story across a larger audience. Beyond unveiling our wedding planning journey as a same-sex couple in the south; we want to reach those individuals that need to hear that it's okay to love who you are and who you're with, without any fear or shame. Basically, we just want to show evidence that love truly conquers all- our story speaks to that. So if you have ideas on how we can achieve this, like perhaps you're Oprah and want us on Super Soul Sunday, then please contact us.
To each of you reading this, we wish you and your families, a prosperous 2015! May it be your best year yet! Thank you so much for playing a part in making 2014 such a memorable year for us!
Happy New Year,
Ciara & Melinda